Treatments
Osteopathy & Physiotherapy
Meet Fernando Bidino, a healthcare specialist consultant with degrees in Osteopathic Medicine and Physiotherapy.
He is one of very few specialists in London who is able to combine and deliver these two streams of complementary medical treatment throughout the different stages of care, making his pioneering treatment approach highly efficient.
Fernando previously practiced at Grace Belgravia, and upon joining the The Well team he is bringing his experience and holistic approach to our clients whether they are cyclists, runners, dancers, pregnant women, new mums, and from all other walks of life.
Fernando's unique treatments can help with the following, to name a few of the more common examples:
• Neck & Shoulder Pain
• Back Pain, Pain from Slipped & Bulging Discs, & Sciatica
• Hip & Knee Pain
• Trapped Nerves
• Muscle & Ligament Sprains / Strains
• Tendinitis & Repetitive Stress Injuries
• Sports' Injuries
• Changes in posture due to pregnancy, work etc
Treatments are suitable for those wanting to address specific issues, or for those that want general maintenance. Many people won't make an appointment unless there is something wrong. However those little aches and pains that we tend to ignore may become an issue if left untreated. Fernando's unique treatments are a system of effective preventative medicine, suitable for those that believe prevention is better than cure, and who want to have a robust way of supporting their holistic wellness.
Osteopathy is a holistic approach to treating people.
Fernando treats all people from young babies to the elderly. Each person is individual, has their own history and current circumstances. They may also suffer from a variety of conditions, such as back or neck pain, headaches or limb injuries, that bring them to the osteopath. The whole person is treated, rather than only treating the symptoms.
As part of the holistic approach, your personal lifestyle is taken into account, to promote self-help and preventative health-care.
Osteopathy involves treating people with physical manipulation, massage or gentle releasing ('cranial') techniques; however this is only part of the overall treatment or therapy. Other aspects of the treatment may be exercises, postural awareness, nutrition and diet advice, workplace ergonomics, consideration of how stress can affect the body, and in dancers suggest improvements to technique etc. There are many factors that affect individual people so Fernando's approach to diagnosis and treatment attempts to understand the whole picture.
If necessary referral for x-ray may be appropriate.
For further information about osteopathy, please consult the following websites: www.osteopathy.org and www.osteopathy.org.uk
Physiotherapy is suitable to help people affected by injury, illness or disability through movement and exercise, manual therapy, education, and advice.
Physiotherapy is a science-based profession and takes a 'whole person' approach to health and wellbeing, which includes the patient's general lifestyle.
At the core of Fernando's approach is the your involvement in your own care, through education, awareness, empowerment and participation in your treatment.
You can benefit from physiotherapy at any time in your life. Physiotherapy helps with back pain or sudden injury, managing long-term medical condition such as asthma, and in preparing for childbirth or a sporting event.
Physiotherapy and Osteopathy are degree-based healthcare professions. Fernando uniquely combines the knowledge and skills to improve a range of conditions associated with different systems of the body, such as:
• Neurological (stroke, multiple sclerosis, Parkinson's)
• Neuromusculoskeletal (back pain, whiplash associated disorder, sports injuries, arthritis, changes in posture in pregnancy, postural problems caused by driving or work strain)
• Cardiovascular (chronic heart disease, rehabilitation after heart attack)
• Respiratory (asthma, chronic obstructive pulmonary disease, cystic fibrosis).
Book a Consultation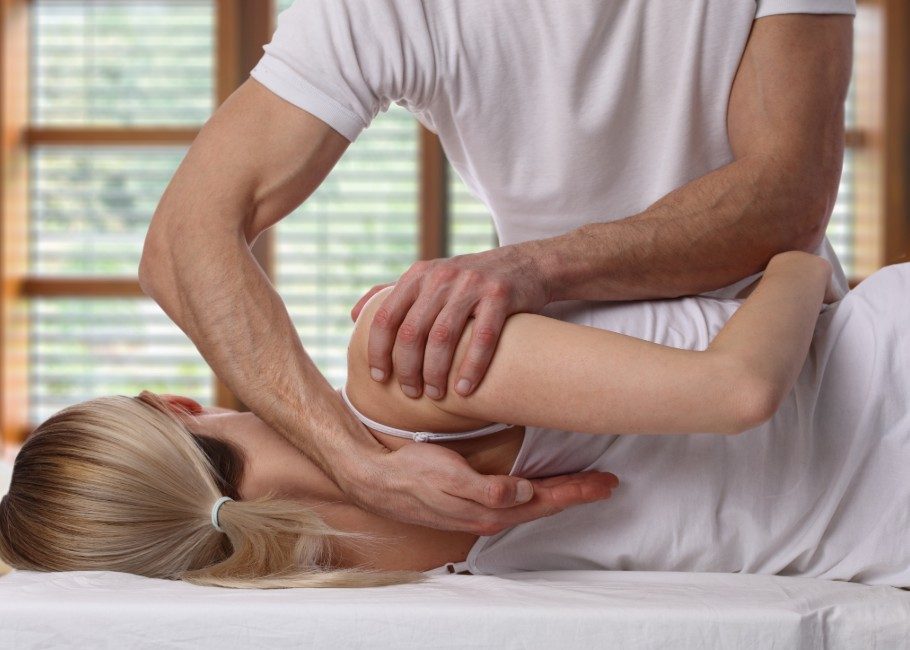 At a glance
Treatment Time
Dependent on Treatment Area
Treatment Anaesthesia
None Required
Treatment Frequency
Discussed at Consultation
Treatment Results
Dependent on Treatment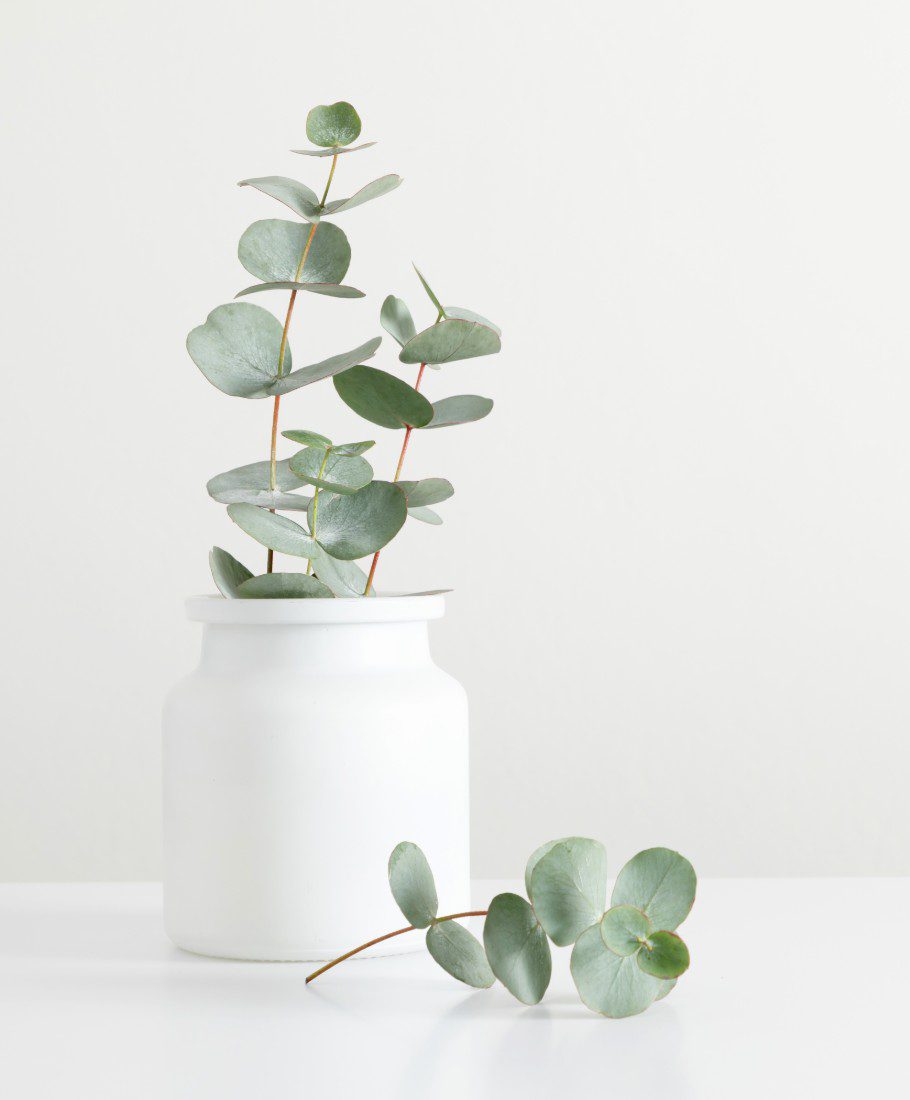 Treatment
Frequently asked questions
What Is The Procedure For Osteopathy & Physiotherapy?
Fernando's treatments are patient-centred, system of healthcare. A first appointment lasts about 60 minutes to allow Fernando adequate time to:
• Listen and ask questions about your problem, your general health, other medical care you are receiving or medication you are taking, and record this in your case notes. The information you provide will be confidential.
• Examine you properly. It is likely you will be asked to remove some of your clothing in the private treatment room, and will have towels and a gown available as required. You can ask a friend or relative to accompany you and be present throughout your treatment.
• Ask you to make simple movements and stretches to observe your posture and mobility. Because of the body's structure, pain or stiffness you are experiencing in one part may be linked to a problem elsewhere.
• Examine the health of the joints, tissues and ligaments using his hands and a highly developed sense of touch called palpation.
Fernando will also check for signs of serious conditions they cannot treat and may advise you to see your GP or go to hospital, or request an x-ray.
The treatment specialises in the diagnosis, management, treatment and prevention of musculoskeletal and other related disorders.
You will be given a clear explanation of what the diagnosis and discuss a treatment plan that is suitable for you. Fernando will explain the benefits and any risks of the treatment he is recommending.
Treatment is hands-on and involves skilled manipulation of the spine and joints, and massage of soft tissues.
What Happens After A Osteopathy & Physiotherapy Session?
Because of the physical nature of the treatment, it is not unusual to sometimes feel sore in the first 24-48 hours after treatment.
You will receive an explain of likely reactions that you could expect. It may require more than one visit before your problem is resolved. Your progress will be reviewed at each subsequent visit and your treatment plan may be updated.
Self-help measures and advice on exercise may be offered to assist your recovery, prevent recurrence or worsening of symptoms.
Treatments
Related Treatments
Treatment
The Well loves a great massage, and is proud to be able to offer a wide range of massage therapies delivered by the best and most qualified hands in London.
View Treatment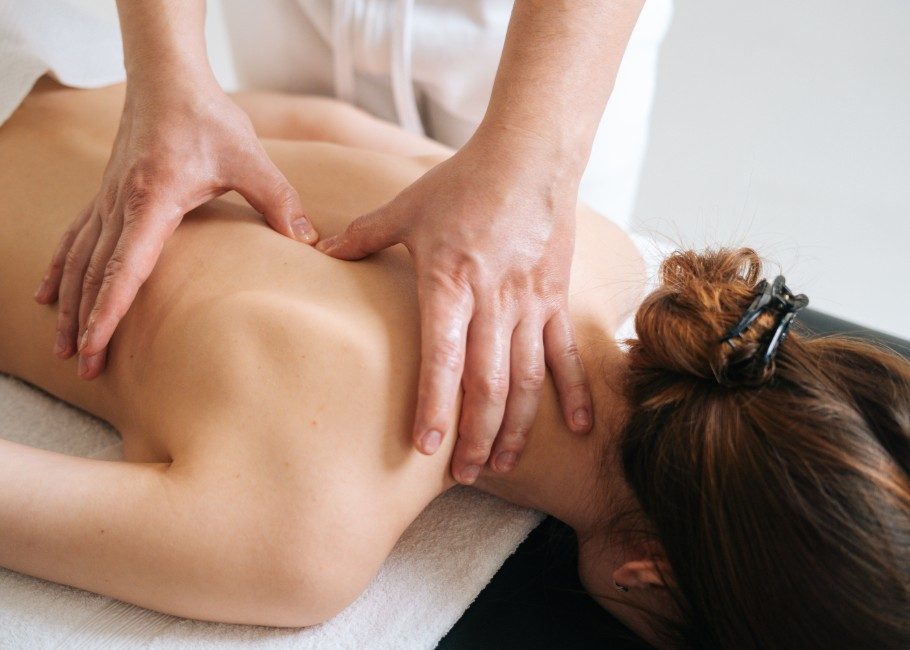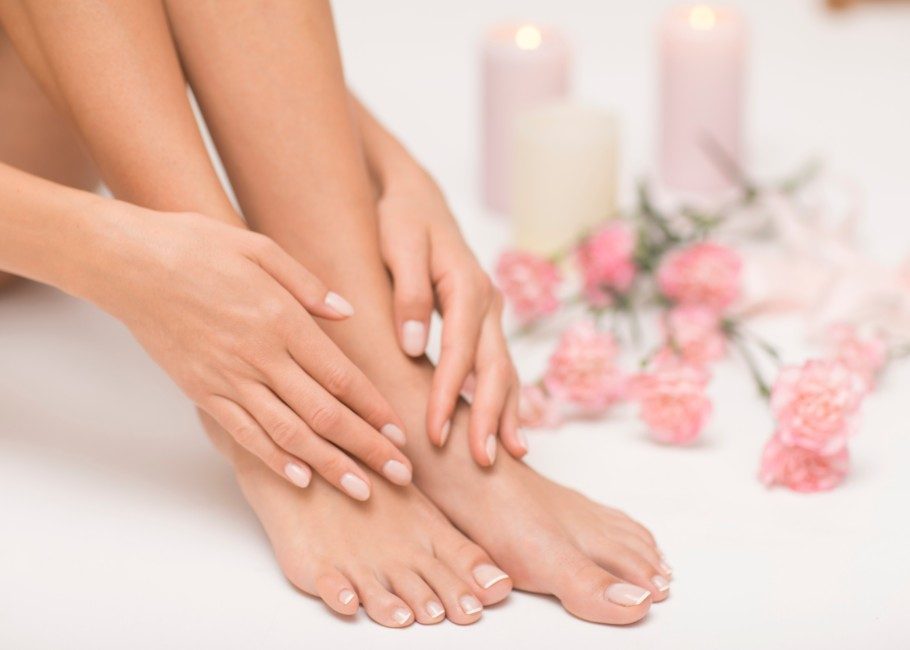 Treatment
Gel Pedicure 60 minute treatment with Full nail & cuticles care, polish removal, skin exfoliation, callous treatment, application of gel polish, moisturising foot and leg massage
View Treatment
Treatment
We have something for everyone, whether it's a quick polish change to a full luxury manicure, our team of highly experienced therapists will make sure you leave polished to perfection
View Treatment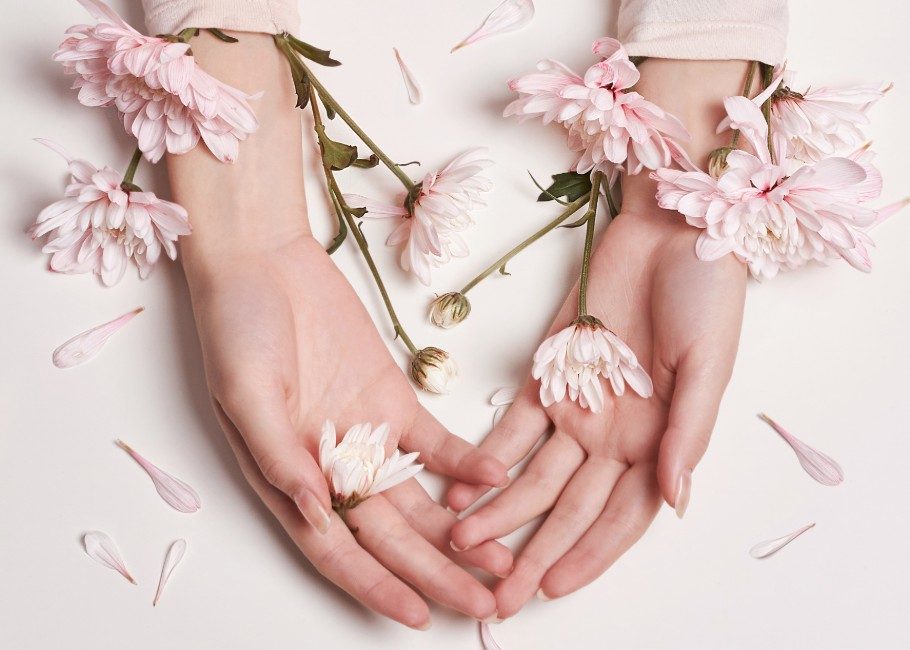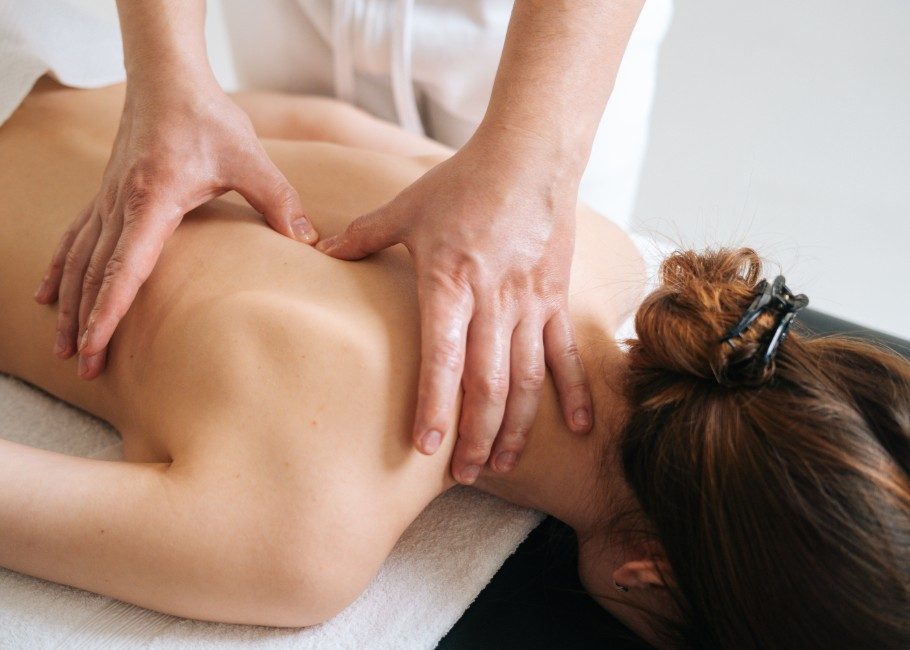 Treatment
The Well loves a great massage, and is proud to be able to offer a wide range of massage therapies delivered by the best and most qualified hands in London.
View Treatment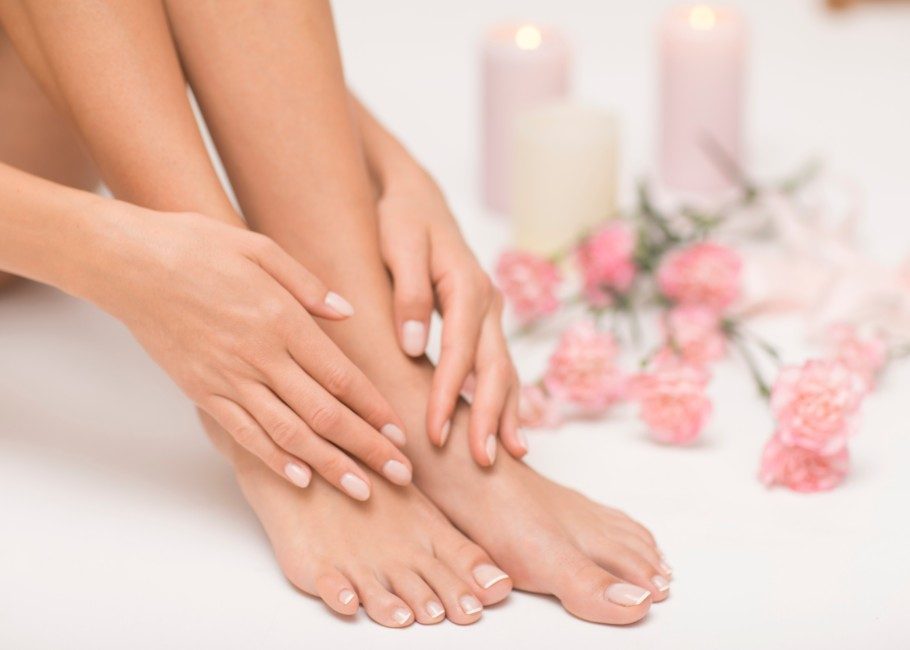 Treatment
Gel Pedicure 60 minute treatment with Full nail & cuticles care, polish removal, skin exfoliation, callous treatment, application of gel polish, moisturising foot and leg massage
View Treatment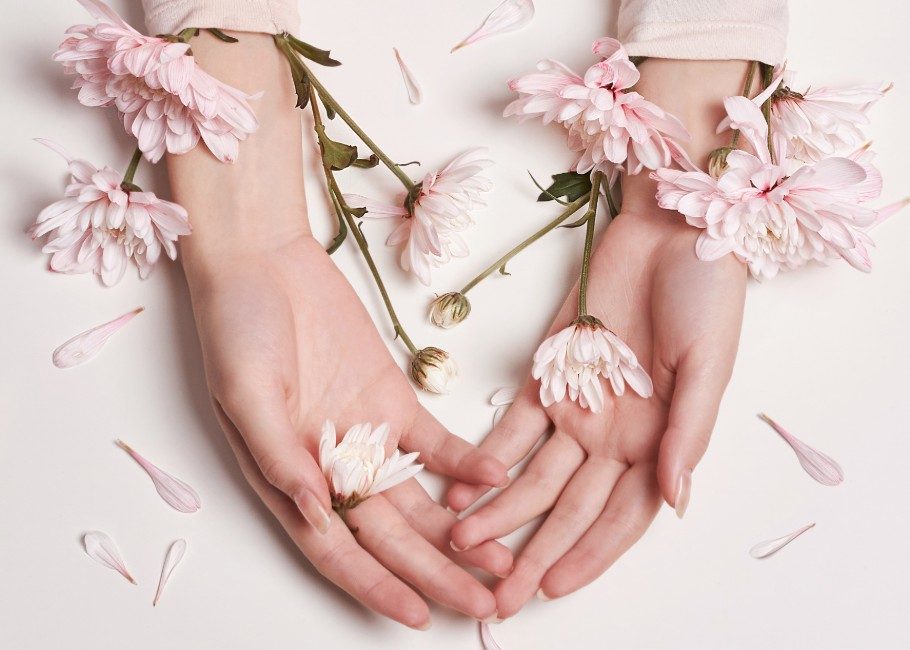 Treatment
We have something for everyone, whether it's a quick polish change to a full luxury manicure, our team of highly experienced therapists will make sure you leave polished to perfection
View Treatment