About
About the Clinic
The Well's Clinic Director, Katie Parobek, has extensive board-level experience in business and the sciences. She also has a personal interest in the application of innovating new technology in the health, beauty and wellness industry.
As a local resident and long-term client of the clinic since its inception, she understood the needs of the local community. Katie couldn't resist the opportunity to take The Well under her wing. She recognised the need for a one-stop shop to allow clients the opportunity to approach their beauty and wellness in a holistic way, with different therapists and practitioners working as a team rather than individual tunnel vision. Passionate about results-driven treatments and homecare with no time for gimmicks, she is meticulous in making sure the team, services and products represent everyone's needs and interests to achieve the best version of each and every client.
About
Our Commitment To You
Today, The Well is proud to offer in-house practitioners ranging from the highly skilled aesthetic medical team to our beauty therapists, creating a haven of wellness that aims to create balance by catering to your physical, spiritual and emotional needs. The need for flexibility to cater to hectic lifestyles is recognised, as well as the ability to offer something for everyone's needs and interests.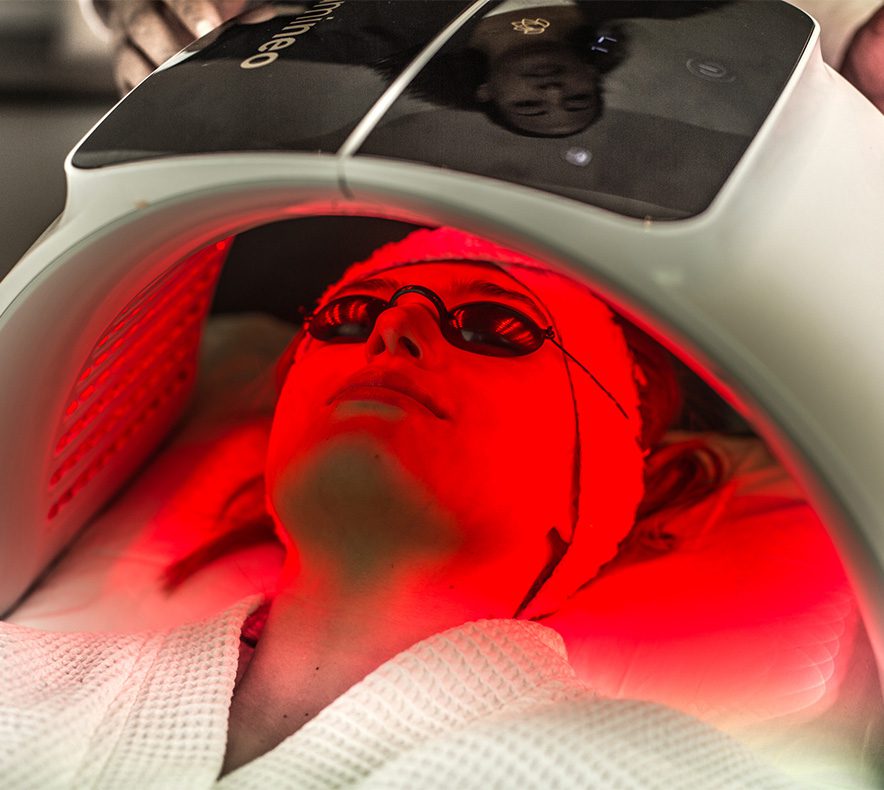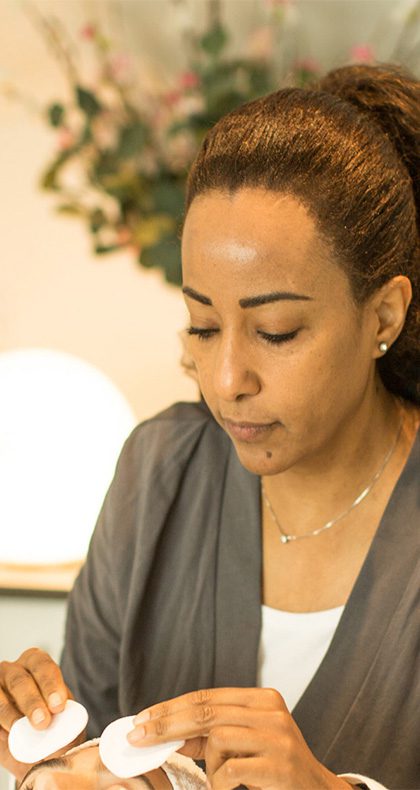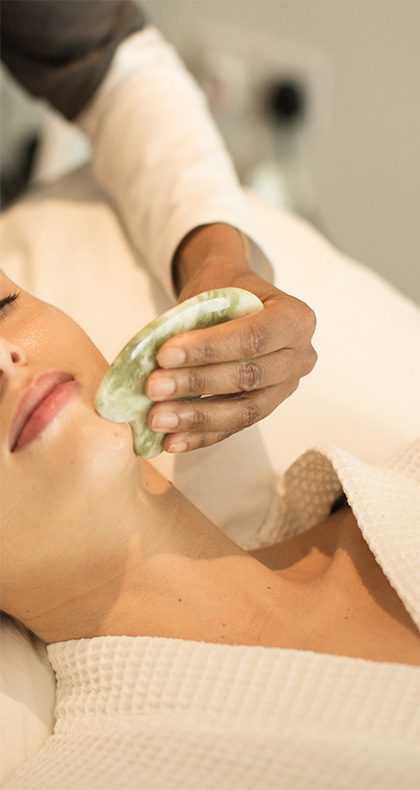 It is rare to find under one roof an osteopath, physiotherapist, massage therapist, homeopath, five elements acupuncturist, aromatherapist, reiki and crystal healer, yet here you can not only find them all, but be assured that they are experts in their field, hand-picked for their skill, experience and successful results.
Whatever your goals may be, The Well Clinic London is on hand to help you achieve them seven days a week.