Patient Journey
The Well Commitment To You
Firstly, let's talk about medical aesthetics at The Well. No matter what treatment or team member you see, we as a minimum can guarantee that your experience will be safe, professional, and bespoke throughout.
We are a member of Save Face, the only government-recognised national register of Accredited Practitioners, and are in the process of obtaining our CQC registry to allow us to deliver even more advanced treatments in the future. Our team are all independently members of the Aesthetics Complications Expert (ACE) Group, thus enabling them to deal with any aesthetic complications arising from injectable treatments.
Book a Consultation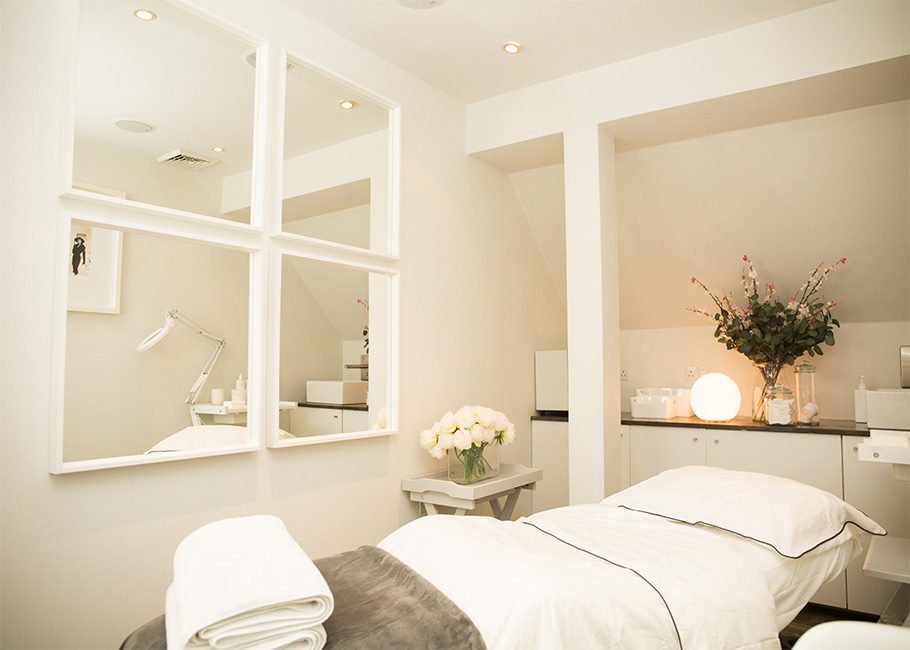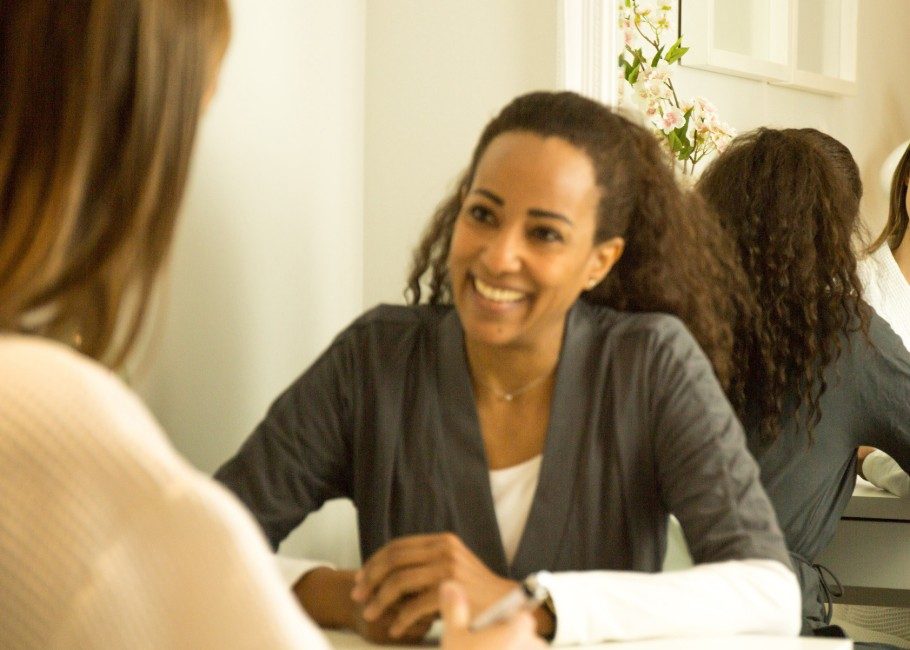 Patient Journey
Safety First
What does this mean for you? It means that our team are who they say they are, are fully insured, and are using licensed products sourced from reputable suppliers.
It also means that we have all the necessary resources in place to protect you and provide safe treatments in a safe environment. All of this might be taken for granted, but sadly this isn't always the case, so please do your research no matter where you book your appointments!
Patient Journey
Patient Focussed
With the basics out of the way, what else can you expect? We continue to offer complimentary consultations and review / follow up appointments, to ensure we create a treatment plan suited to you and offer your support at every stage.
We don't believe that all treatments are suitable for all people. We will take the time to listen to your concerns and needs, and strive to build a long-term relationship with each patient to create a truly unique experience.
View all Treatments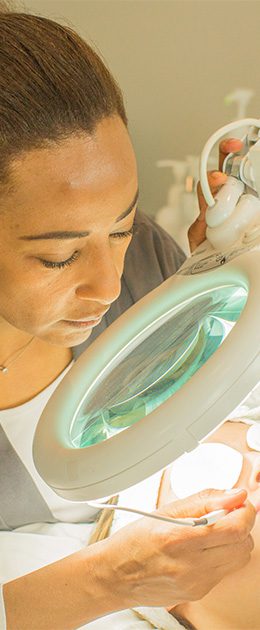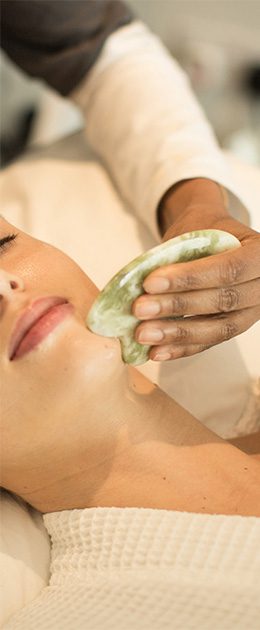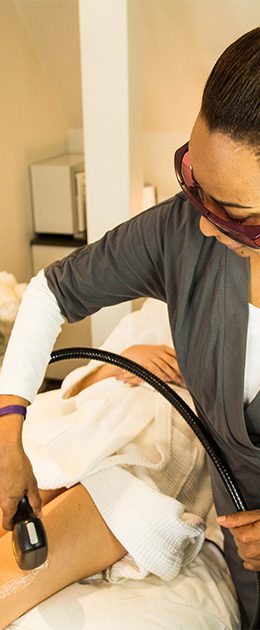 The result they all strive to achieve is always the best version of yourself. A result that no one can determine why you look better, but you look refreshed and natural.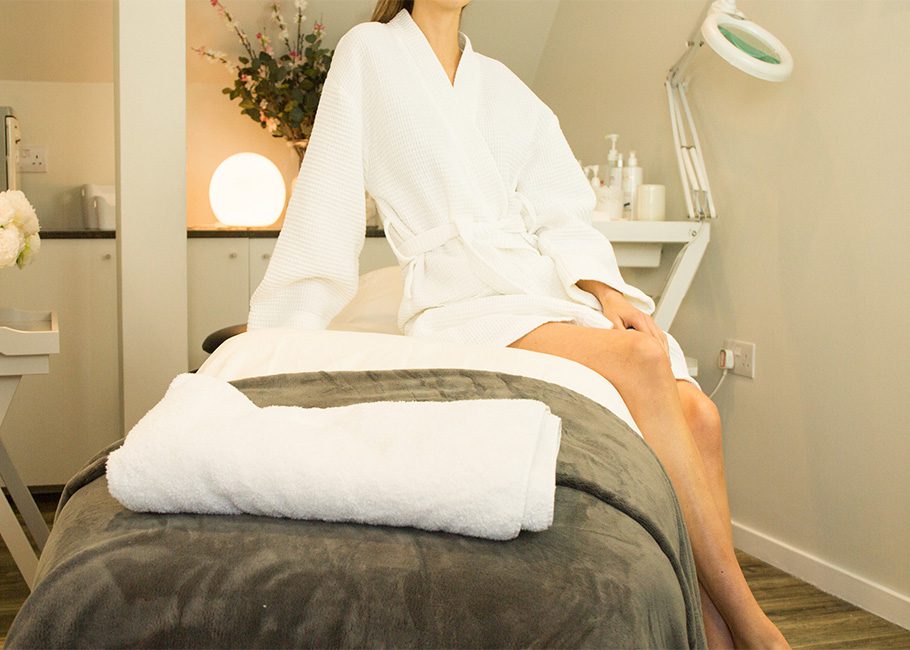 Patient Journey
Results Driven Teamwork
In order to ensure we can always deliver and meet your expectations; our team is specialised with years of experience following their training and qualifications.
They all also continue their training at regular intervals in line with their regulatory bodies, and to make sure they are able to offer the most innovative, cutting edge treatments using the best products and techniques available. They pride themselves on working with care and dedication with a holistic approach rather than treating areas in isolation.