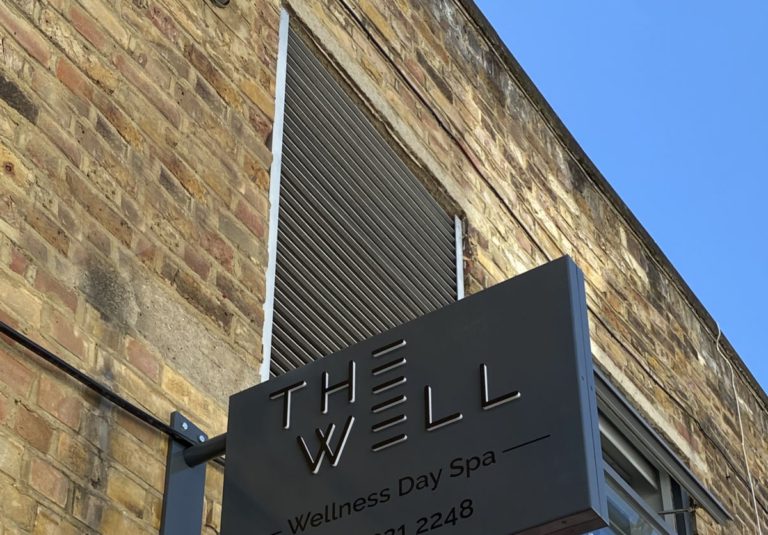 The objective of a Cryolipolysis (Coolsculpting) session? To get rid of those stubborn fat rolls. Coolsculpting is ideal to eliminate love handles and belly fat. In a Coolsculpting session, the fatty tissues freeze in a few minutes when temperature reaches below zero degrees. The cold destroys the adipocytes (fat cells), which are then naturally eliminated in a few weeks through the lymphatic system.
Using specific applicators and depending on its location and thickness, the fat tissue is subjected to a triple thermal shock (hot, cold, hot) based on several parameters.
Which areas can be treated?
Coolsculpting is used primarily to eliminate small localized bulges, especially those of the belly and love handles. However, other areas can be treated, including inner thighs, outer thighs, arms or the double chin …
What are the side effects of Coolsculpting?
They are very few. But it is essential to make an appointment at an aesthetic medicine center that is relatively experienced in this technique. The French National Agency for Environmental Health Safety (ANSES) recently carried out and published the results of a study on cryolipolysis.  The report mentions very mild adverse effects: "Cryolipolysis has immediate side effects, such as erythema, edema and pains, but these effects disappear spontaneously in a few hours. "
In terms of sensation, there are very few side effects experienced, however after a Coolsculpting session it is possible to observe: small tingling, a decrease in sensitivity on the treated area, redness, cramps and other aches.  One can also notice a temporary hardening effect of the skin. But, this greatly varies depending on the area treated and the sensitivity of each: for example, the love handles treatment presents less risk of pain than that of the belly region.
Is Coolsculpting safe?
There is no real danger associated with Cryolipolysis unless there are contraindications.
People with hernias, eczema, hives, or pregnant, or those with an electronic device should not do Coolsculpting due to the risk of complications.
And don't forget that while Coolsculpting is a non-invasive technique that reduces localized fat deposits, it won't make you lose weight! You will see yourself slimming in your clothes without necessarily seeing it on a scale.
In September 2009, Zeltiq, the founder of Coolsculpting machines received EU CE Mark approval for their Cryolipolysis device. In September 2010, the US Food and Drug Administration approved the Cryolipolysis device and procedure. In 2017, Allergan the leader in the pharmaceutical aesthetic industry has acquired the Coolsculpting device.      
 These facts show that Coolsculpting is a very safe procedure.
For any questions or concerns: The Well Clinic
https://thewell-clinic.com/our-treatments/coolsculpting/
07 20 7221 2248
Back to blog