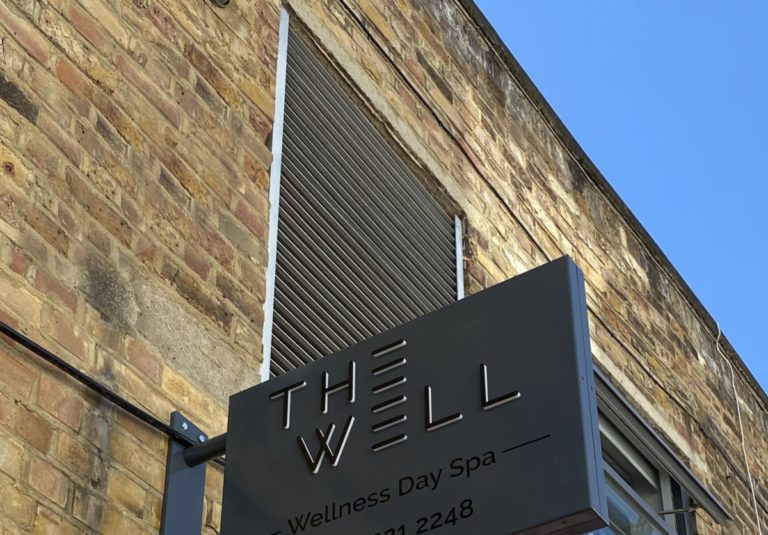 Tired of not being able to fit in your favourite pants or favourite dress? The Well has the solution and it is NOT called liposuction.
On December 2nd, the Coolsculpting specialists will welcome you at The Well Clinic to tell you all about this fantastic slimming treatment.
You will get a FREE consultation as well as 10% off your treatment. This is the last opportunity to end up the year in the most glamourous way.
Champagne, and light snacks will be served to celebrate Christmas and your a-ma-zing body to be…
Wanna know more about Coolsculpting? Please go to  https://thewell-clinic.com/our-treatments/coolsculpting/
To book your consultation: please call 020 7221 2248 or contact@thewell-clinic.com
The Well: your beauty is our expertise!