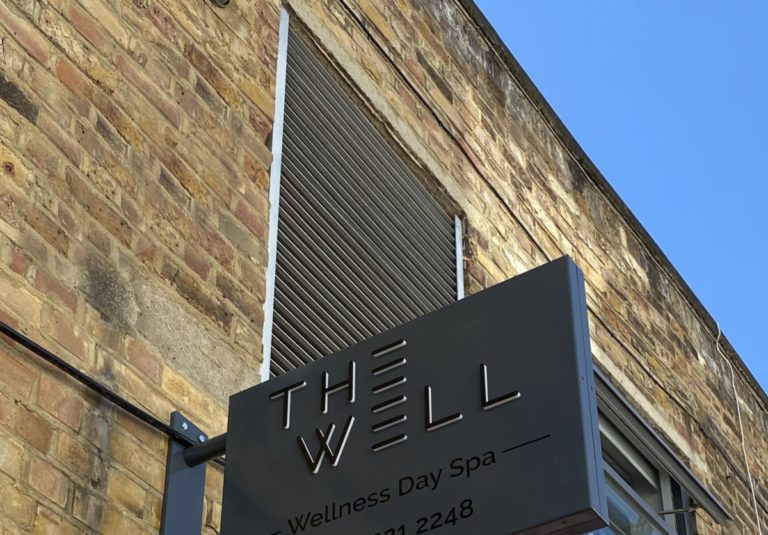 You may have read about this revolutionary treatment on the internet, in glossy magazines or the newspaper – it's become pretty famous! Despite the name, Dracula Therapy™ is not scary at all, in fact this clever technique is Dr Daniel Sister's unique version of Platelet Rich Plasma (PRP) Therapy which provides a much more natural approach to anti-ageing. The treatment utilises your body's own material and results develop over time.
How does it work? A small blood sample is taken (about the same amount as an average blood test). The sample is then separated into red blood cells, clear serum and platelets – through a process of centrifugation. Vitamins and amino acids can be added before this super-charged serum is injected into the areas you want to plump up.
The effective method is used for treating fine lines and to improve the overall texture of the skin and it's especially fitting if you're keen to avoid synthetic products because the procedure works to improve the skin's condition and appearance by utilising your body's natural healing processes. Dracula Therapy™ promotes growth of your own collagen and regenerates tissue to naturally create a smoother texture and tone. It basically kick-starts your own anti-ageing!
Beyond skin rejuvenation, PRP Therapy is used within the medical profession to treat hair loss and sports injuries.
World-renowned anti-ageing and hormone specialist, Dr Daniel Sister, offers Dracula Therapy™ at The Well Clinic in addition to a range of specialized hormone treatments and minimally invasive procedures including botulinum toxin injections, Chemical Peels and Carboxytherapy.
Back to blog