The LVL Lash Lift is the revolutionary lash phenomenon that reveals your natural lashes in all their glory.
The LVL effect is about freedom. It's about knowing your eyes will be the centre of attention. Without you having to do a thing. Make the most of what nature gave you. With the length, volume and lift effect of LVL.
The structure of a single hair is made up of three parts: the hair cuticle, the cortex and the medulla. When the lifting balm is applied during the LVL treatment, the hydrogen comes into contact with the air and oxidises. This creates a chemical process which breaks down the disulphate bonds in each hair, allowing them to move into a new shape. The next step is applying the volumizing fix, which reforms the disulphate bonds into their new shape, which is long and lifted with maximum volume.
This new shape of the eyelashes takes up to 48 hours for the disulphate bonds to lock into place and cure, which is why it is important to follow the correct aftercare for 48 hours post-treatment. Once the lashes get hot or wet, they will fall back into their alpha-keratin (natural) state and the lift will drop.
The LVL Lash Lift is for everyone, especially those who want to wake up and go. Eyes will be opened up, lashes curled and appear longer, for a natural look without extensions. A patch test is required 48 hours prior to treatment.
Book a Consultation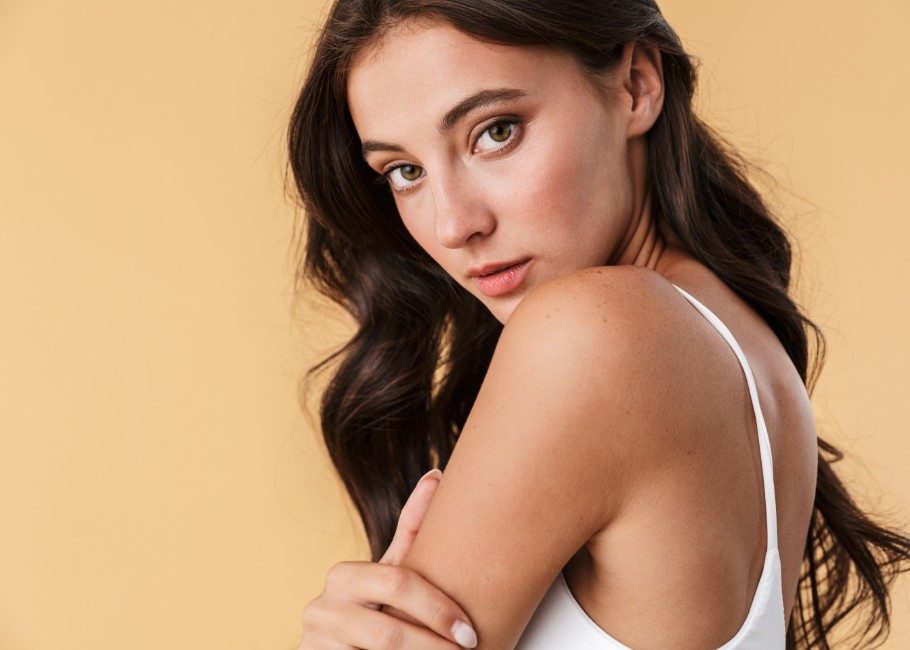 At a glance
Treatment Time
45 Minutes
Treatment Anaesthesia
None Required
Treatment Frequency
1-2 Months
Treatment Results
Lifted & Elongated Lashes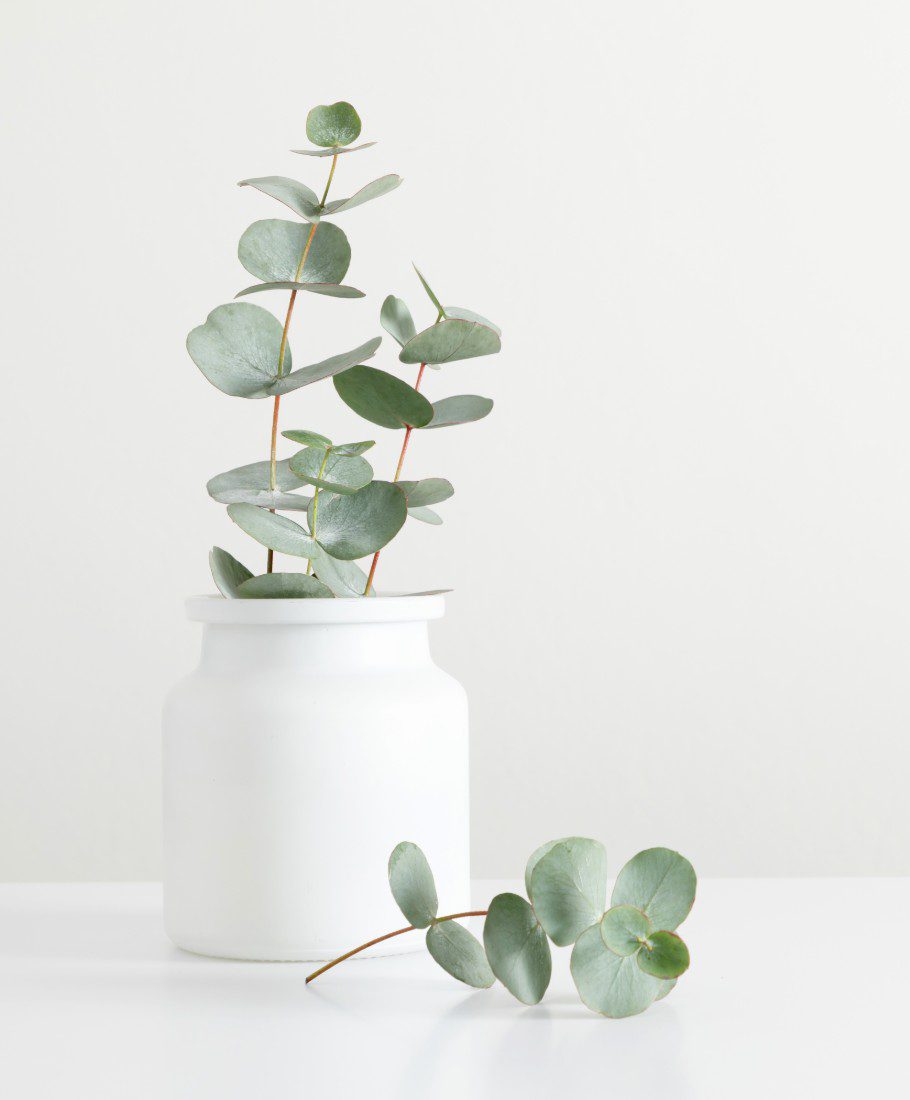 Treatment
Frequently asked questions
What Is The Procedure For LVL Lash Lift?
During this treatment, you lie back and let us do the hard work. We will clean the eye area, and apply gel pads underneath your eyes to separate the lower lashes and keep them safely out of the way of application. By straightening your natural lashes at the root and then tinting them, the LVL Lash Lift gives you the appearance of longer, thicker lashes. No mascara. No messing. Just perfect lashes from the moment you wake up. The treatment takes 45 minutes, and is a closed eye treatment.
What Happens After A LVL Lash Lift Treatment?
LVL is a low maintenance treatment so it's easy to keep your lashes looking fresh. To keep your lashes looking dark, return to the salon after 4 weeks to top up your tint.
For the first 24 hours after your treatment it's important not to allow water to come in to contact with your lashes
For 2 days afterwards do not steam your face, use a steam bath, swim or wash your face with hot water
Do not use waterproof mascara
Use oil free make-up remover if mascara is worn (only use a water-based mascara)
Don't rub your eyes when washing your face – always pat the lashes dry after cleansing
Ensure lashes are not manipulated into different positions (e.g. when sleeping, cleansing the face, applying moisturiser or cosmetics)
Treatments
Before & After
See the difference LVL Lash Lift
has made for our clients