Treatments
Botox Nefertiti
Named after Egyptian Queen Nefertiti, this treatment specifically targets the neck and jawline area using Botox for a rejuvenating and uplifting effect.
The neck and jawline are often neglected in favour of facial work. However, if the neck or jawline are saggy and loose, this can 'give away' the fact that treatment has been had elsewhere.
The neck area can be particularly tricky to treat effectively as the skin is quite delicate and thin. However, this treatment can deliver remarkable results.
The Nefertiti Lift is designed to redefine the jaw and also soften neck lines for a rejuvenating effect that presents smoother skin without the need for surgery. If any of the following apply, this treatment may be right for you:
• Clients whose jawline lacks definition
• Those with a wrinkly, saggy neck area
• Patients with loose jowls
• Patients who have lost weight in the face, causing a generalised sagging
• Those that tend to tense the neck, making the area appear more aged
Book a Consultation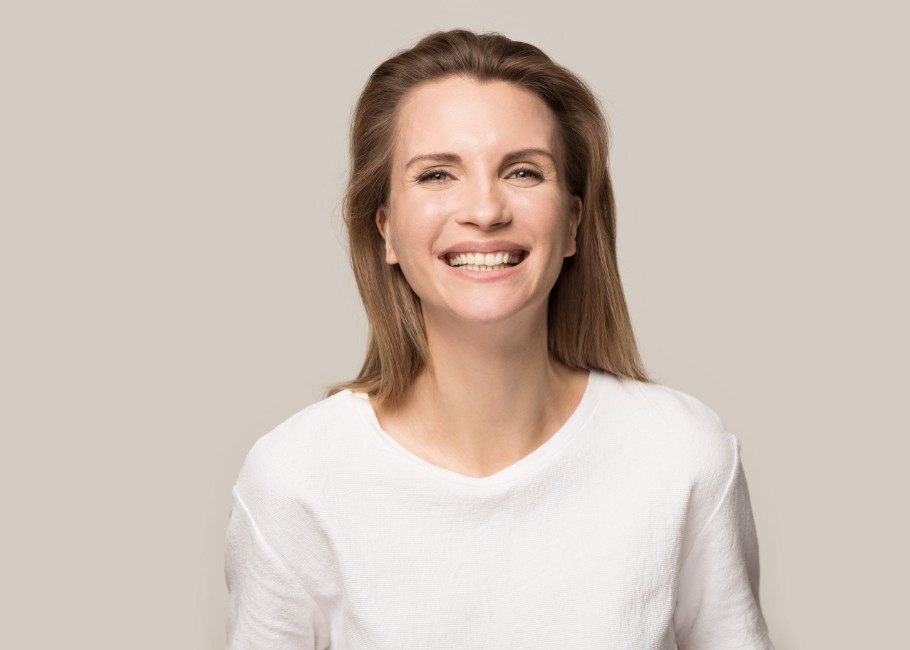 At a glance
Treatment Anaesthesia
None Required
Treatment Downtime
Minimal
Treatment Frequency
3-9 Months
Treatment Results
Smoother Neck Lines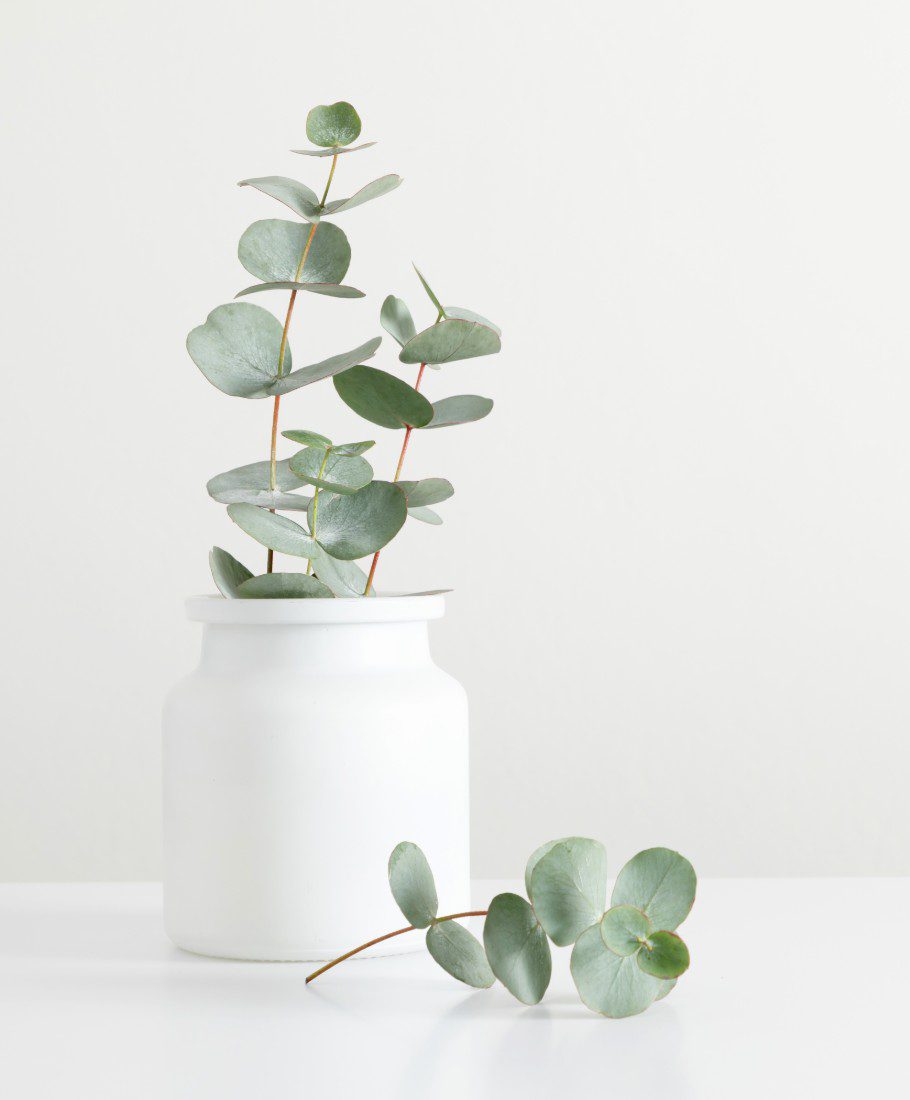 Treatment
Frequently asked questions
What Is The Procedure For Botox Nefertiti?
The Nefertiti Lift technique consists of a series of Botox injections carefully and precisely administered along the lower jaw line and into the neck area muscles.
The Botox is carefully administered in the neck and jawline to provide an uplifting effect to the area. As the muscles are relaxed, there is an upward pull which reduces saggy skin, making it tighter and tauter.
What Happens After A Botox Nefertiti Treatment?
Downtime is minimal. The treatment usually takes effect after 3-5 days, however it may take 2 weeks for the maximum effect to be seen.
The effect lasts between 2 to 4 months (average 3 months). Clients who have had several injections often find the effect lasts longer. Side effects are uncommon and minimal.