Pores become visible when they are blocked by impurities. This leads to blackheads and spots. Yet you only need to know how to efficiently wash your face to get ride of them. Discover your new daily beauty routine to narrow pores.      
 Never forget that pores are fundamental for us as they allow our skin to breath by evacuating sebum and dead cells!
Deeply cleanse your skin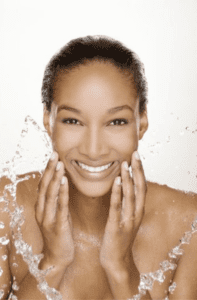 It's a vital step to ensure your skin to look flawless and to keep it beautiful for a long time. However we sometimes decide to skip this step by laziness or lack of time. We would recommend you to deeply clean your face with a gentle product like cleansing oil or micellar water to remove impurities from you skin and allow it to breathe.
Moisturize with a suitable skin care product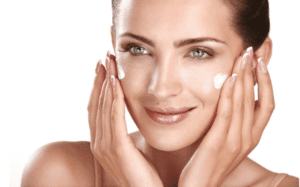 Moisturized skin is more than necessary for a glowing and healthy complexion. Always target suitable skin care products depending on your skin type: dry, oily or sensitive. If not you will get the opposite effect: spots and open pores.
Gently exfoliate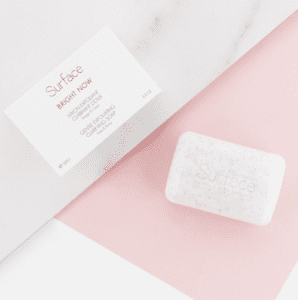 This is the difference-maker for great and clearer skin. Use a face scrub like Surface Paris' Gentle Exfoliating Clarifying Soap. It will promote the diminishment of blackheads and complexion imperfections. This is an essential basis to refine the skin texture and reveal its beauty. You can find more information on https://www.surface-paris.com/fr/nettoyants-lotions/41-savon-exfoliant-clarifiant-purifiant.html
Use clay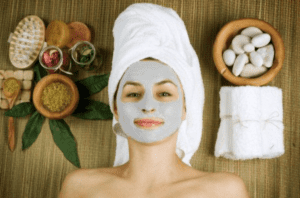 Clay has a lot of properties but what is great is that it will durably purify the skin by refining pores and boosting skin's overall quality. Once a week, apply a clay mask on your face to detoxify it from impurities and pollution.
Try out Intraceuticals to refine your skin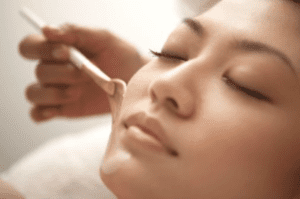 Intraceuticals is the number one procedure used for various indications on the face. It consists of applying a combination of specific serum and oxygen to revive the skin and give it an instant glow. It is an amazing red carpet facial. Intraceuticals is a painless and non invasive treatment. At The Well, we use different types of intraceuticals facials for different purposes (rejuvenation, clarity or opulence). For more information, please refer to: https://thewell-clinic.com/our-treatments/intraceuticals/
We will help your skin to look radiant and flawless!
Intraceuticals is suitable for both women and men and is available for any skin type.
Back to blog