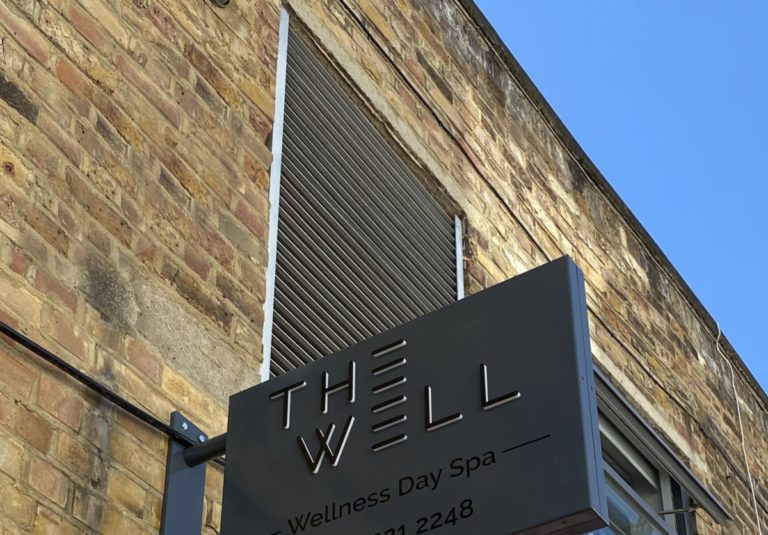 Brought in England in 2011, Cryolipolysis technique is increasingly getting famous, but what do we really know about this medical practice? Do the results live up to its reputation?
What is Cryolipolysis? 
Cryolipolysis' goal is to redraw one's silhouette by getting rid of localized fat deposits, allowing to destroy  30-40% of fat cells without damage to surrounding tissue and in a totally natural way. Non-invasive, it requires neither surgery nor anesthesia.
After freezing each area for an hour,  adipocytes (fat cells) are destroyed and are definitely eliminated during the weeks following the treatment.
Cryolipolysis was developed by researchers at Harvard University. Their studies show that "the extended controlled cooling on local tissue can induce a selective reduction of fat cells and the subsequent loss of subcutaneous fat, without damaging the skin and surrounding cells." This discovery, called "selective Cryolipolysis," led to the development of the patent that is the basis of non-invasive procedure:  CoolSculpting.

How does it work?
A silicone applicator is placed on the area to be treated. The transducers cool very strongly the fat pad on an area of ​​about 25cm long and 8cm wide,  which will cause the death of the fat cells. The results are not immediately visible, it takes between 4 and 12 weeks because the fat cells are gradually eliminated by the immune system.
The effects and post Cryolipolysis results: 
Side effects are mild such as redness, bruising or swelling;  as well as numbness on the treated area. These side effects last only for a couple days.
Fat is removed permanently from the body. This result is permanent. To preserve the results, it is recommended to have a balanced diet and regular physical activity.
The limits of Cryolipolysis: 
The Cryolipolysis is an effective innovative method but it is aimed at treating localized beads.
This method does not allow to lose weight or treat the orange peel and is by no means a substitute to a diet. It is an alternative to a Liposuccion.
Cryolipolysis remains a medical procedure, performed under medical supervision. Nutritional advice is essential to optimize treatment. The medical team at The Well Clinic received the appropriate training to practice safely Cryolipolysis.
Back to blog