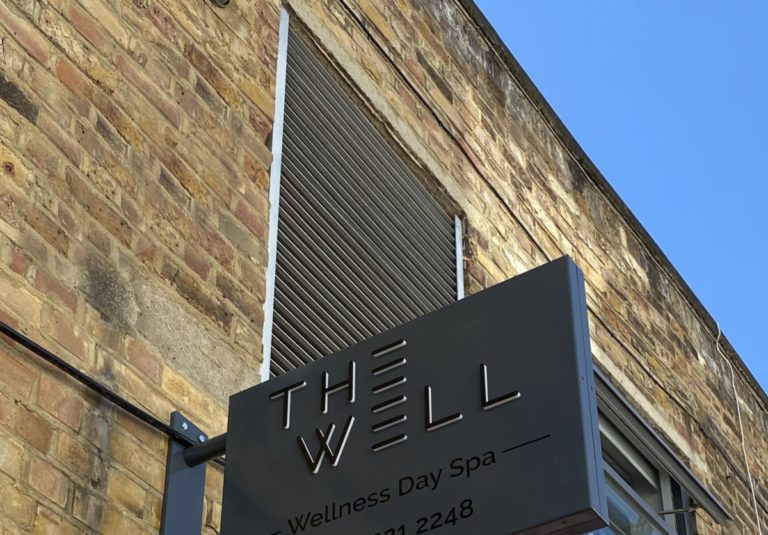 As we all love to celebrate properly Christmas season, we tend to put on a couple pounds. This is where Santa The Well comes in.
We offer you an exceptional discount on the amazing treatment that is Coolsculpting®
Coolsculpting is a one and only non-invasive slimming treatment that destroys fat using controlled cooling. No Anesthesia, no surgery, no downtime.
Bear in mind that one hour is needed per zone and that it is usually a one time treatment.
The usual price is £650 an hour but…. we have decided to give you a great Christmas treat.
Here is our exclusive price offer:
2 hours treatment: £1200 (you save £100)
4 hours: £2200 (you save £400)
6 hours: £3000 (you save £900)
8 hours: £3800 (you save £1400)
These prices are valid until January 20th.
Let's get rid of this unwanted fat !
Before/After pictures
Back to blog