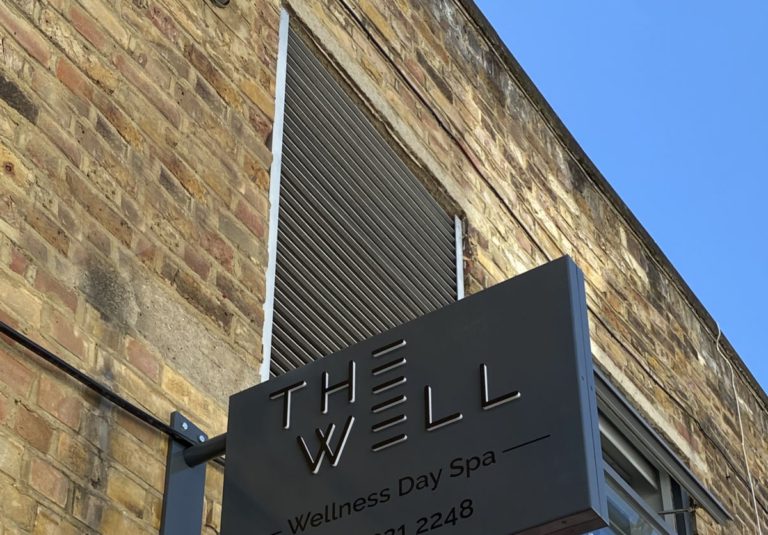 We often hear about antioxidants without really understanding their many benefits. We explore what they are and how they fight against premature skin aging.
To learn about antioxidants, first we must fully understand oxidation. Oxidation is naturally created by our body. Oxidative factors, known as free radicals, can develop at fast rates following exposure to external factors such as UV rays, tobacco, stress, pollution or even bad eating habits.
An unfortunately for us, excessive free radicals can lead to premature cellular skin aging, as well as certain disease. In fact, oxidation is responsible for 4 wrinkles out of 5, as well as loss of skin firmness and a dull complexion.
ANTIOXIDANTS: THEIR JOB
Antioxidants help to neutralize free radicals, and oxidative factors, in the body. A good amount of antioxidants help stop free radical production in order to avoid premature aging of the skin. As if that's not enough, they also help to optimize the process of natural cellular regeneration.
As antioxidants prevent free radicals from growing, they also fight against stress and pollution. They prevent us from serious illness including cancers, diabetes and cardiovascular disease.
DETOXIFICATION VS. ANTIOXIDATION
DESPITE WHAT YOU MAY BELIEVE, ANTIOXIDATION AND DETOXIFICATION ARE NOT THE SAME THING. WHILE ANTIOXIDATION AIMS TO REDUCE FREE RADICAL PRODUCTION, DETOXIFICATION AIMS TO OCCASIONALLY GET RID OF TOXINS IN ORDER TO PURIFY THE SKIN AND BODY. DETOXES CAN BE DONE OCCASIONALLY, BUT IN ORDER TO ATTAIN LONG TERM HEALTH AND REDUCE OXIDATIVE FACTORS, YOU SHOULD TRY TO INCLUDE ANTIOXIDANTS IN YOUR DIET DAILY.
WHERE TO FIND ANTIOXIDANTS?
Antioxidants are found within many fruits and vegetables that we can eat daily. Among them, grapes are recognized as one of the most powerful fruits rich in antioxidants, which is detoxifying and draining. Packed with a lot of Vitamin A, E and C as well as selenium, it helps to delay the appearance of wrinkles.
As you can see, to integrate antioxidants to your routine is really worth it. The skin recovers, fights better against free radicals and looks plumped and radiant.
Back to blog