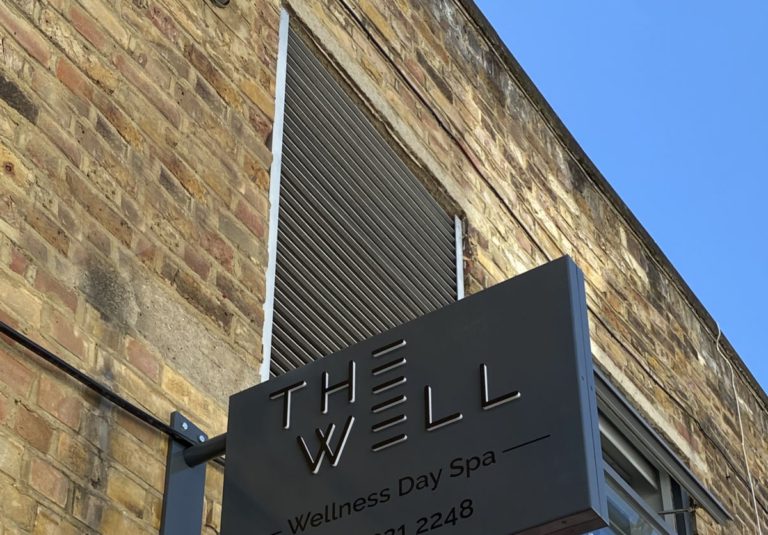 Eyes are the most fragile area of ​​the face. Wrinkles, fine lines, dark circles, pockets … The signs of age and fatigue lodge directly around the eye. To fight skin aging, it is essential to take care of the eye contour by applying appropriate products. If time has already marked these zones, The Well Clinic offers you its solutions.
How to effectively fight against dark circles?
A little too much to drink,  lack of sleep, an unbalanced diet … There are many factors that favour the appearance of dark circles under the eyes.
Some people are less prone than others to dark circles. Slightly bluish, dark circles appear due to poor blood circulation. And because the skin under the eyes is very fragile and fine, it tints easily when our nights are too short.
To keep a luminous eye contour, a balanced life hygiene is indispensable. Those who work on a computer several hours a day can start by decreasing the brightness and wearing glasses to protect themselves from blue light.
The solutions ? A good hydration of the eye contour and body in general.
Drinking water helps improve blood and lymphatic circulation. To hydrate its eye contour, one chooses a suitable care that is kept in the fridge. Thus, it instantly provides a sensation of freshness.
How to fade wrinkles and fine lines around the eyes?
When it comes to cutaneous aging, there is no equality. Around 30 years, one often notices the appearance of small marks in the corner of the eyes. Over time, collagen is no longer able to stretch the skin. The epidermis relaxes and fine lines appear.
To slow down this aging, we must regularly moisturize our skin with nourishing care. To smooth out the eye contour and reduce wrinkles, vitamin B, C and E treatments should be preferred. For example, avocado is a well-known food for its moisturizing benefits. Like the cucumber, it also reduces dark circles.
Pockets under the eyes, how to make them disappear?
Pockets under the eyes appear when you are particularly tired. They are filled up with fat and water. Some women have very marked pockets due to hereditary congenital ground. To fade them, every morning, one can apply some blueberry floral water. It  is very effective in relieving congestion and tired eyes.
In aesthetic medicine, it is possible to erase these pockets without surgical intervention and without removing the fat, thanks to hyaluronic acid injections. By injecting hyaluronic acid around the pockets, the doctor will fill the hollows and thus erase this pocket effect.
To treat coloured circles, several techniques exist such as injections of volumizing hyaluronic acid,  Fractora laser or even peels.
To find out more, read our article on hyaluronic acid injections
The Well Clinic,
8-9 Lambton Place, W11 2SH
020 7221 2248
Back to blog