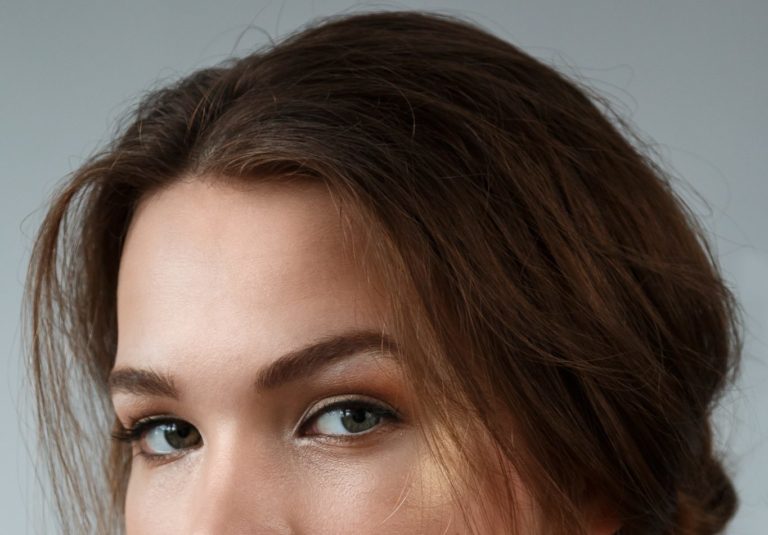 SLIMMING DOWN: GET RID OF THE STUBBORN FAT WITHOUT SURGERY
There are a few areas of the body that are more likely to collect fat than others, this includes the stomach, and the outer and inner thighs. These zones tend to accumulate fatty tissues through time and become increasingly more difficult to remove. Despite dieting and regular activity, you may find that pockets of fat remain.  You're not alone. For many people, regular exercise and a healthy lifestyle does very little to remove fatty tissues. Why? The reason is quite simple: fat deposits are a great energy reserve, and the body struggles to expel them.
It's no longer a secret that surgery in an effective technique to remove excess fat deposits from the body, and in doing so it can change the body's global appearance. Yet for many years surgery was one of the only solutions to remove stubborn pockets of fat. The good news is that surgery is no longer the only option. Today, thanks to advancements in aesthetic medicine, there exists effective alternatives to surgery and safe fat-melting solutions that don't include any downtime.
The Well, located in the heart of Notting Hill, offers a breakthrough medical technique to safely remove targeted fat cells. Coolsculpting, from Zeltiq, is an innovative non-invasive method to reduce fat and it's a technique that French women swear by. Coolsculpting works by targeting stubborn fat cells that are filled with saturated fatty acids. Saturated fat cells are extremely sensitive to cold. By exposing these fat cells to a low temperature for an extended period of time, fat cells naturally fade away and continue to disappear for weeks following the treatment.
SLIMMING TREATMENT BY COOLSCULPTING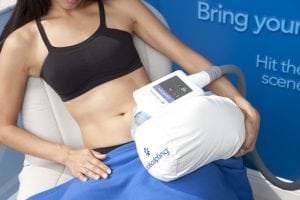 Cryolipolysis is a non-invasive method which means that the method does not include any injection needles or surgery. Moreover, the treatment includes no down-time which means you can go on with your life immediately. After just one treatment of cryolipolysis, the fatty acids break down and are expelled from the body for weeks after.
The selected zone is treated with a specific applicator that causes a suction effect and provides the fatty tissues with a thermal shock. The level of thermal shock depends largely on the zone treated, and is modified based on the duration of treatment, temperature, speed and energy parameters. Fat cells eliminated by Coolsculpting are progressive and absorbed within the natural metabolism of the body.
Fat cells inside the body are made up of saturated fatty acids, and these fatty acids are very sensitive to cold temperatures. What is great about cryolipolysis is that it only targets fat cells susceptible to cold, with no risk of destroying or damaging other cells.
Coolsculpting is highly recommended for those suffering from stubborn fatty deposits which are resistant to exercise and healthy lifestyle.
RESULTS YOU CAN EXPECT FROM A SLIMMING TREATMENT BY COOLSCULPTING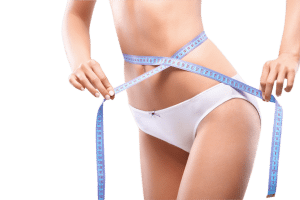 At The Well, each area is treated in about 60 minutes, and you can expect to lose around 30% of fat cells in one treatment. A major benefit of Coolsculpting is that most clients observe visible results after just one session. And 60% of the results are visible 20 days after the treatment.
It is recommended to wait between four to six weeks to check the results and then decide if you need to book another session. Depending on the treatment zone, some cases can take two to three sessions.
The Round Up:
Coolsculpting works really well on stubborn fat cells which are hard to remove.
For most of the people, one session is enough.
The treatment includes no down-time so you can go on with your life immediately.
/!\ Hurry Up /!\ The Well London is doing a 10% discount on Coolsculpting until 10th June. To book a free consultation, click here or call 020 7221 2248
Back to blog