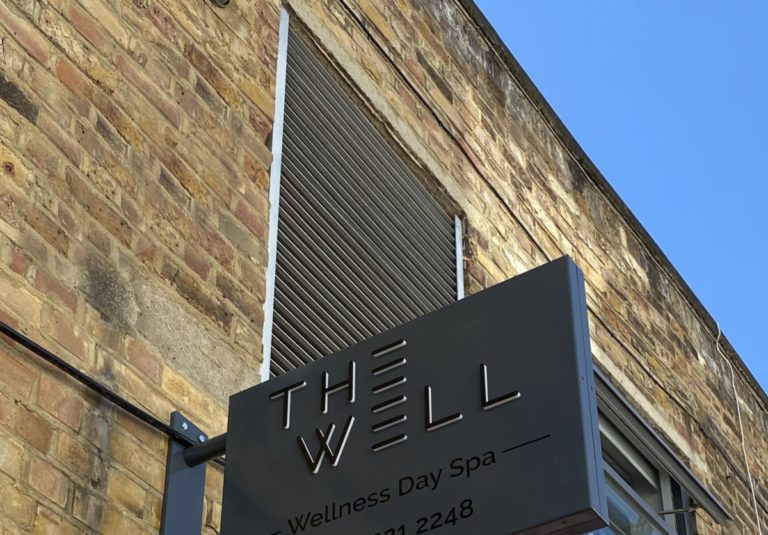 5 Tips To Reach A Glowy Complexion
In winter, the complexion is often grey, dull and lacklustre. Fear not, there are simple tricks and effective products that allow for a glowing complexion all year round! Here are our easy to follow tips:
Reasons for a Dull Complexion
A dull complexion is recognizable by its greyish color and an ununified skintone.  As well, uneven skintone and texture often prevents makeup from adhering to the skin.   Unfortunately, the causes of a dull complexion are numerous.  Other factors that can cause less than glowing complexions are: pollution, cigarettes, lack of hydration, and skin creams that are not adapted to your skin type or needs.   Stress also plays a big role in a poor skin quality.
You may be surprised to learn that the ultimate dull complexion factor is lack of exercise. When the body is not stimulated enough, it lacks oxygenation. Toxins, normally leaving the body, accumulate; and the complexion is greyed.
The Well Tip Number 1: Drink Lemon Juice in Hot Water
Every morning, begin your day by drinking lemon juice mixed with hot water on an empty stomach, a practice that is greatly inspired by the Asian culture who drink it after massages. The hot liquid allows the body to eliminate toxins, while the cold water crystallizes them.  An added benefit, it is also known to jumpstart the metabolism!
The Well Tip Number 2: Hydrate Well
A simple tip, but oh how important, drink enough water! Water is the source of life, it regenerates the skin, like a plant that is watered.
The Well tip number 3: Tea Against Dark Circles
Dark circles, the result of blood coagulation around the eye, appear when one sleeps too much or too little. If hereditary factors also come into play; regulating one's sleep is the best solution. You can also apply cold tea bags for 5 minutes, then apply a fresh eye contour to relieve congestion.
Exfoliate 3 Times a Week
To combat a dull complexion, try to scrub away dead cells that accumulate on the face skin  by exfoliating three times per week. A mechanical scrub (with grains) or enzymatic scrub (which acts by chemical reaction) are both great options. As well, scrubs prepare the skin to be more receptive to masks.
The Well Tip Number 4: Tomato Purée Mask
A mask with tomato purée is particularly suitable for dullish skin. Placed after a scrub with fine salt, olive oil and lemon, this mask awakens the complexion giving it a pretty pink color and tightening the pores. Leave it on for about 10 minutes, then rinse with warm water and moisturize the skin.
Don't Forget these 2 Rules about Masks!
Above all, masks should be applied after having exfoliated the skin, or its effect won't be as profound. Also, it is possible to apply several different masks simultaneously, depending on the areas of the face. For a mixed skin type, for example, a purifying mask may be used on the Middle Zone (or T zone ), a moisturizing mask will work well on the cheeks, and an energizing/ fatigue mask should be applied on the contour of the eyes and anti-wrinkles on the forehead.
The Well TIP Number 5: Use Particular Serums and Face Creams to Restore your Glow
Face creams and serums which are dedicated to radiance boosting often contain fruit acids (grape, apple, citrus, glycolic acid obtained from sugar cane …) which nibble at the dead cells on the surface of the skin. They allow a daily and constant exfoliation, which is why they are not recommended for sensitive skin types and are only to be used as a treatment during the winter. For best results, we recommend pairing a serum (first) and then applying a face cream to maximize the benefit.  
Note: It is possible to find serums that multi-benefit: such as radiance boosters paired with anti-wrinkles, or illuminators that help prevent dark spots.  We suggest a serum from  Laboratoires Surface-Paris Serum if you're looking for a boost of radiance and a more unified complexion.  We offer complimentary skincare consultations for more advice, treatments and suggestions to reach the perfect skintone.
Back to blog