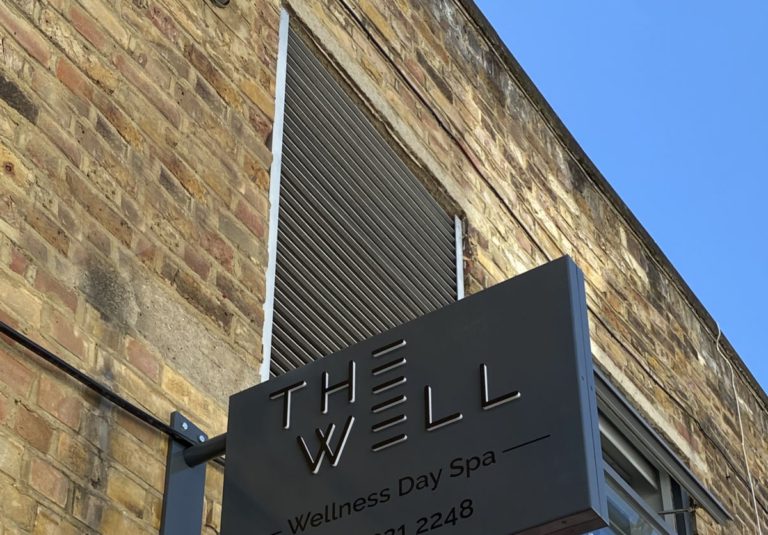 Would you like to have laser hair removal done but you're still wondering if its worth it? We are breaking it down step-by-step, to understand how a session works, before, during and after!
Before the first laser hair removal session
Laser hair removal requires a first consultation with a therapist at The Well to allow her to evaluate your hair and skin type, and to discuss the desired areas of treatment to allow for optimal results. Laser hair removal is especially effective on darker body hair and on light-colored skin, though it is still advised and possible for those who have darker skin types or light colored body hair.
Next, the therapist will likely perform a skin patch test to ensure that an allergic reaction does not occur and to confirm that you are a good candidate for laser hair removal. Following, you will plan together the number of sessions necessary for a successful laser hair removal.
Laser hair removal works on growing hairs. Some hairs take a few months to grow, which requires waiting 1 to 3 months before returning for the next laser hair removal session. It takes between 4 to 6 sessions for a total hair removal of the legs, bikini and underarms. And between 6 to 10 sessions for upper-lip hair removal as the hairs are thinner and the hair cycle faster.
DURING THE LASER HAIR REMOVAL SESSION
A SESSION FOLLOWS METICULOUS AND PRECISE STEPS.
To prepare, it is necessary to not shave 2 weeks before the session to let your hair grow. The day before your laser hair removal appointment, shave the treatment area so that the hair is starting to regrow on the day of treatment. The action of the laser will be most effective because it will be concentrated on the hair follicle.
To begin, the therapist regulates the laser power by making a test on a small patch of the skin. She must also find the most effective laser power to destroy the hairs without damaging your epidermis. Then,  she will target the area of ​​hair to be destroyed with the laser. It requires a careful gesture to be sure to reach all the hair follicles.
Laser hair removal is almost painless. It causes only a slight tingling sensation, which can sometimes be a little unpleasant especially on the face (upper lip), the underarms and the bikini area.  However, it is very unlikely to end a laser hair removal session because of the pain!
After the laser hair removal session
Following your treatment, check your skin to detect any unusual reactions. Some irritation is completely normal and should disappear several days after the treatment. You can apply a fragrance free moisturizing cream or aloe vera gel to help subside any redness or irritation. Also, avoid the sun and use a strong sunblock immediately following each laser hair treatment. If a burning sensation continues several days after your treatment, call The Well.
Click here to find out everything about laser hair removal,
Or call +44 20 7221 2248
Back to blog