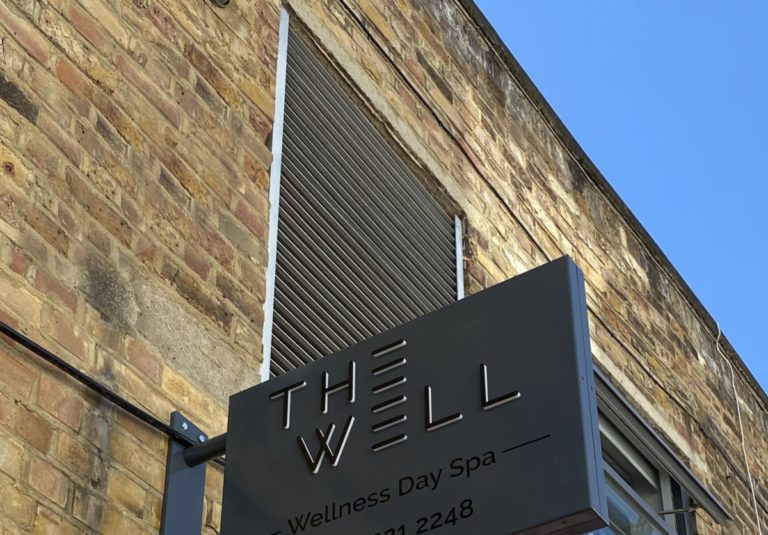 November has come around so quickly and there are just 53 sleeps until Christmas! If you are starting to plan your beautifying routine in preparation for the social-season, you'll be so pleased we told you about Surface Paris, The Well's very own treatment products, developed by Dr Bernard Sillam. Surface Paris is dedicated to achieving significant results while being gentle on your skin.
The Surface Paris range specializes in brightening the skin, evening out skin tone and erasing dark spots while improving the health and vitality of the skin's surface.
Whitebox: A revolutionary system that effectively brightens skin while tackling uneven pigmentation and dark spots. With a brightening face cream, an anti-dark spots serum and an antioxidant rich formulation that hydrates and rejuvenates, Whitebox also includes a Mesoroller to ensure products are absorbed deep within the epidermis. Within five weeks skin is noticeably brighter.
Mesotherapy: This cosmeceutical treatment is a topical application of complexion-enhancing medical grade vitamins to leave skin looking and feeling smoother and younger.
Surface White: A cocktail of skin brightening and antioxidant ingredients and amino acids, devised to even skin tone and revitalize the skin. This naturally derived formula should be applied once a week with the use of the provided Mesoroller for clinic-worthy results.
The perfect pre party-season skin prep!
Surface Paris is available in clinic, and if you have any questions please call us on 020 7221 2248
Back to blog